Aldama pays homage to the diversity from Mexico to Brooklyn. Our kitchen builds a connection between the origins.
The best spot to discover special places from Mexico, a place to celebrate.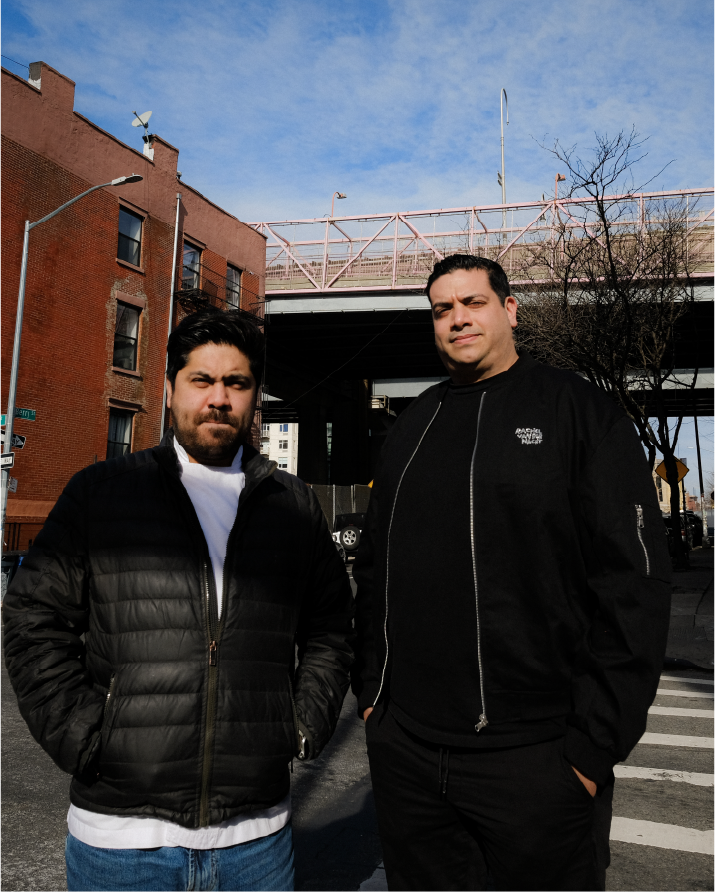 Chef Gerardo Alcaraz's menu takes inspiration from the street food of his native region, while owner Christopher Reyes created a bar program inspired by Mexico City's best.
A unique and authentic
mexican culinary experience
New York's Mexican restaurants do a brilliant job of showcasing
Oaxacan cuisine from the country's South, but Aldama, a new
restaurant in South Williamsburg, invites diners to try the flavors of a
more unfamiliar region. Chef Gerardo Alcaraz (Black Ant, Martín
Berasategui in San Sebastián, Spain) spent his childhood in León,
Guanajuato, and his menu takes inspiration from the street foods of
Central Mexico. Elevated yet casual, Aldama's culinary offerings are
paired with a cocktail program from owner Christopher Reyes
(Cosme, Dear Irving, Employees Only) and a vibe that feels more
like an easygoing restaurant in Mexico City than one tucked
underneath the Williamsburg Bridge.
ALDAMA LAUNCHES IN WILLIAMSBURG WITH CUISINE FROM
CENTRAL MEXICO AND HIP MEXICO-CITY VIBE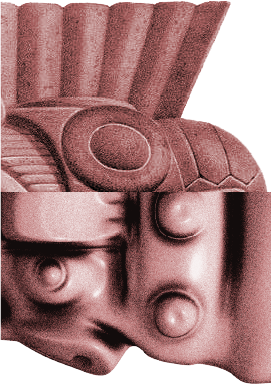 You can have an amazing
culinary experience, or you can party until 2 am
to some of best DJs in Williambsurg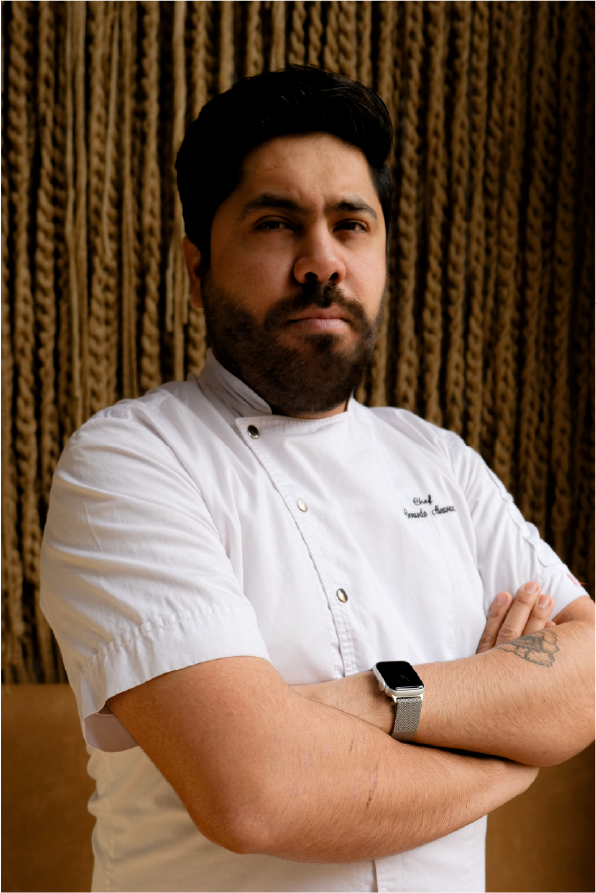 As the debut project from first-time restaurateur and veteran
bartender Christopher Reyes, Aldama is an ode to the vibrant nightlife
of Mexico City. Here, Chef and partner Gerardo Alcaraz — alum of
three-Michelin-starred Martin Berasategui in Spain — puts a
spotlight on less-popular regional recipes like Pescado Zarandeado
and Carne Cecina with his own twist, all perfect to pair with a
cocktail menu and natural wine program crafted by Reyes.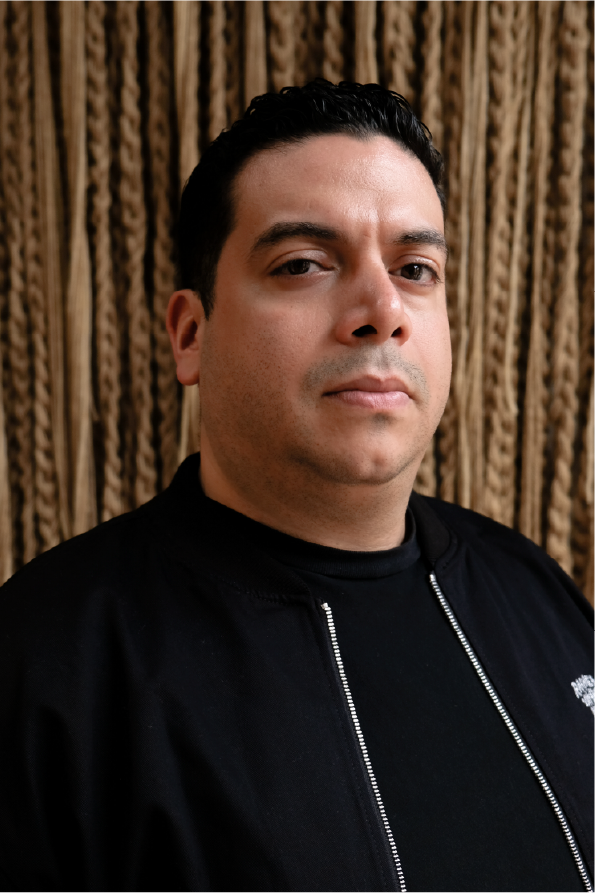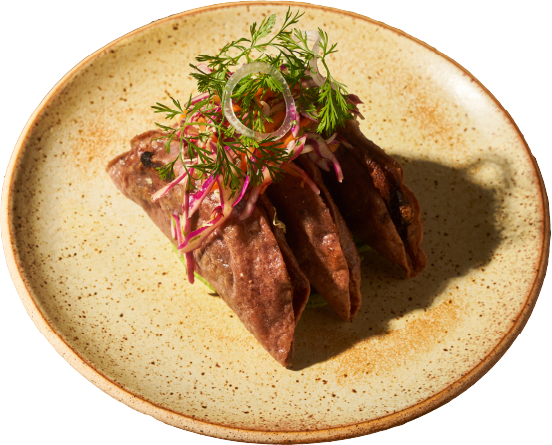 "It was important for me to stay true to the inspirations from the region, but also to interpret them in a way that would speak to New York City diners, who have come to expect the best even though they haven't truly experienced Central Mexican cuisine" says Alcaraz.
"Our vegan options ensure that all diners can try the spectacular flavors of my home region."
Each cocktail on the list has only four or five ingredients, but
underneath the simplicity lies innovative techniques Reyes picked up
during his tenure at top bars. The syrup in the popular Paloma – made
of pomelo, ruby red grapefruit, blood orange and valencia oranges –
macerates in sugar for 48 hours before it's mixed into the cocktail.
A Sangre de Mezcal combines the namesake spirit with blanc vermouth,
lemon and hibiscus and is served frozen, while the Kai Tai offers a take
on a classic Mai Tai with Ron Zacapa rum, Amontillado sherry and passion fruit.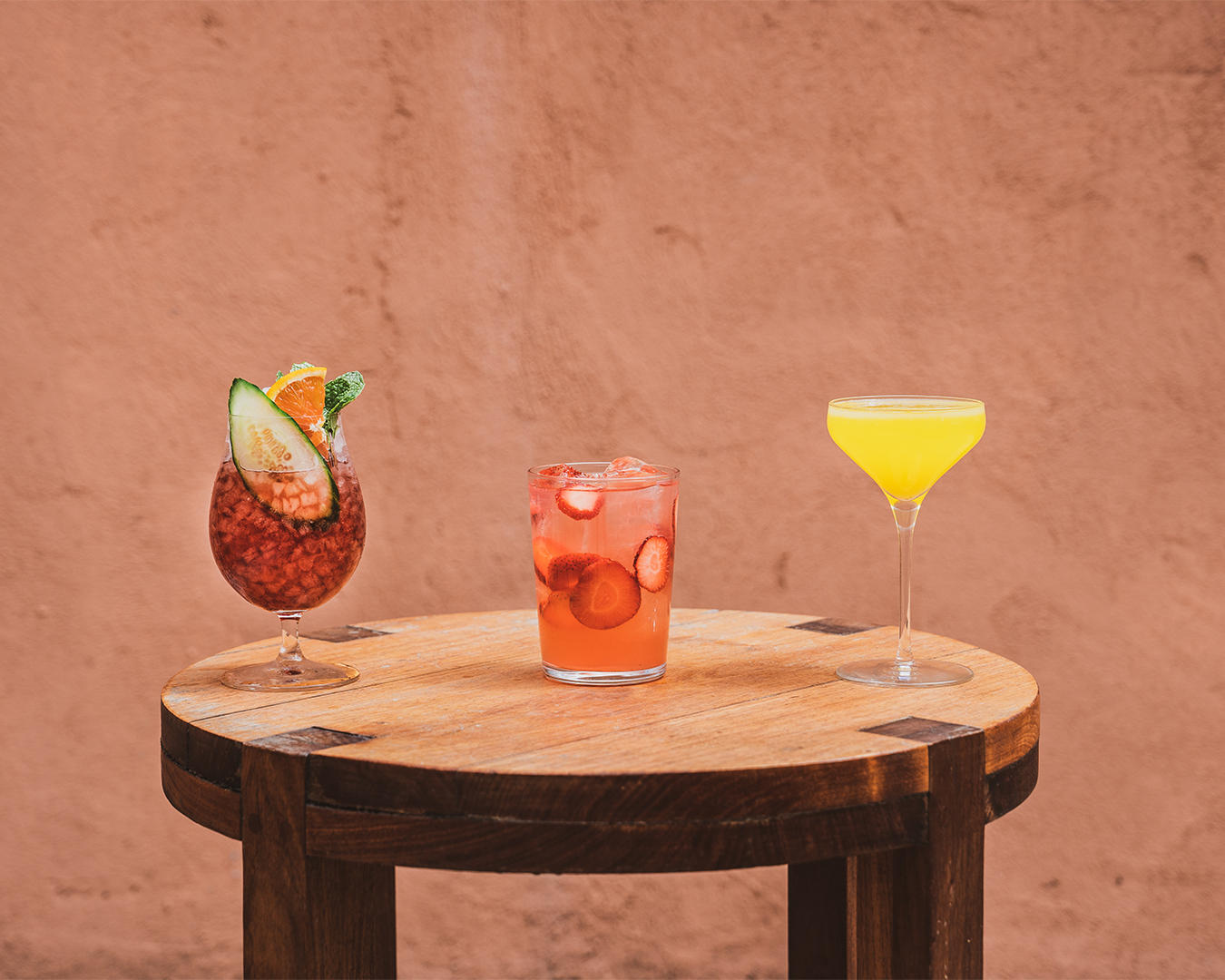 Those hanging out in the bar room also have access to a special bar menu, with pork belly tacos and a striped-bass ceviche tostada, and everyone can enjoy happy hour specials on the food and drink from 5-7 PM, All week long.
Mon-Wed
5 pm – 10 pm
Thur
5 pm – 11pm
Fri/Sat
5 pm – 12 am

Sun Dinner

Brunch Sat/Sun

5 pm – 10 pm

12 pm – 3 pm
91 south 6th St.
Williamsburg Bk
Press and media email: aldamabk@wearerhc.com
Whether you want a beer
and a shot, a kick ass taco, or
groundbreaking mole, we've
got you covered.
HAPPY HOUR    BRUNCH    DINNING    BAR