Aldama pays homage to the diversity from Mexico to Brooklyn. Our kitchen builds a connection between the origins.
The best spot to discover special places from Mexico, a place to celebrate.
Check out some of the amazing articles we've been featured in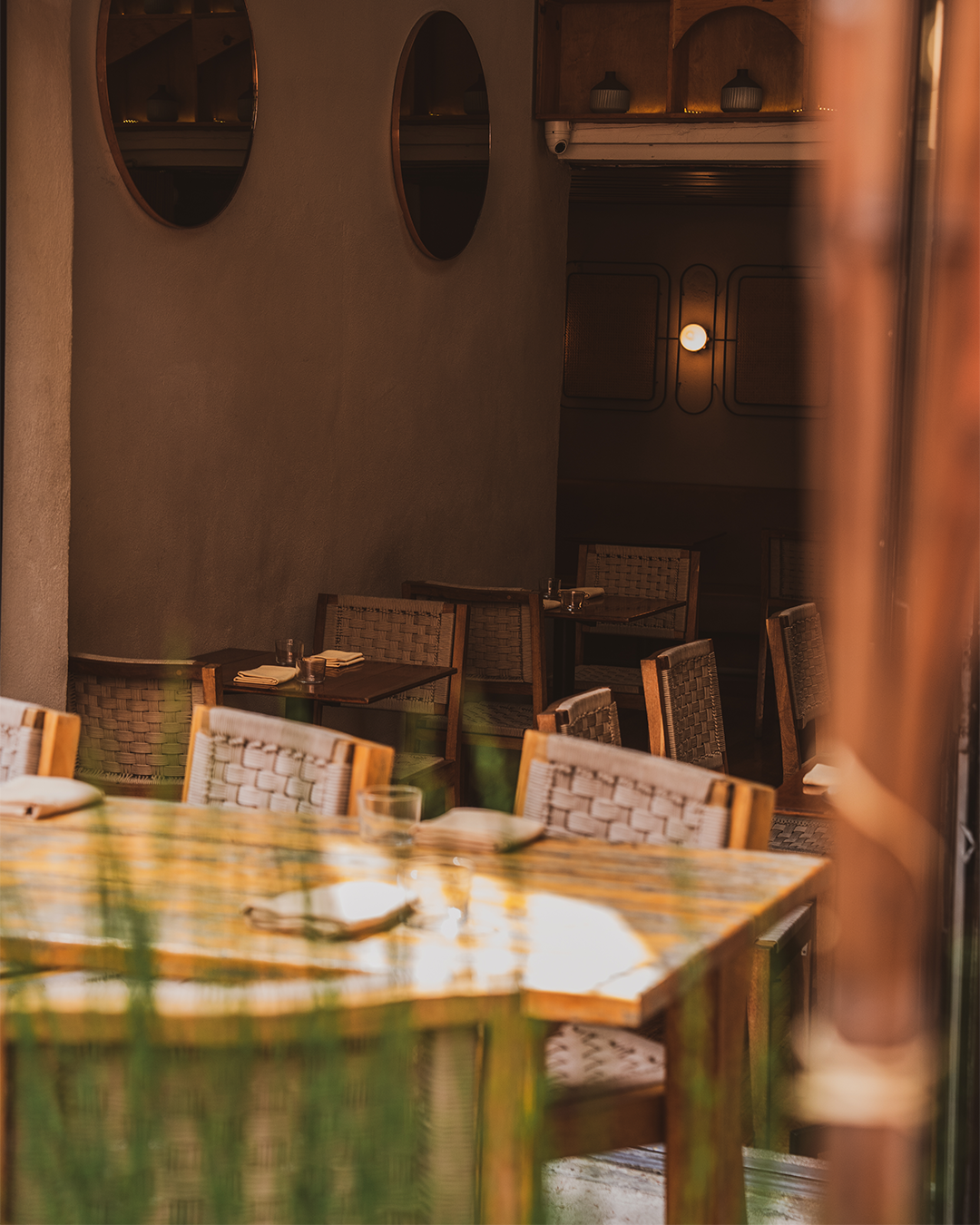 Amazing culinary
experience & the greatest
way to party
Mon – Wed
5 pm – 10 pm
Thur
5 pm – 11 pm
Fri/Sat
5 pm – 12 am

Sun Dinner

Brunch Sat/Dom

5 pm – 10 pm                                                                                    

12 pm – 3 pm
91 south 6th St.
Williamsburg Bk
Press and media email: aldamabk@wearerhc.com
Whether you want a beer
and a shot, a kick ass taco, or
groundbreaking mole, we've
got you covered.
HAPPY HOUR    BRUNCH    DINNING    BAR